"Do not blindly follow orders,start thinking through the steps you take."
There was once a young boy who decided to make 'war' with his dads' way of thinking.He chose to follow his own path.As much as it did not make sense to his dad,it did make sense to him because his dad followed the path he was advising him to but years later no tangible results to show.He chose to follow the opposite.This kid,then in the millitary,quit and now he is a major household name who has written best sellers making rounds all over the world.Robert Kiyosaki is his name.
It is most often said that experience is the best teacher and those who fail to learn from history are doomed to repeat it.
How is war 'big business' Kiyosaki ventured into it and is now a multi-billionaire.There are also negative aspects to this concept.Look at musicians for instance.There are those who harvest bags of cash out of controversy.Gossip and backlash among them attracts traffic into their web pages and boom!…Business is booming quite literally.(pun intended)
Some examples include,Kim Kardashian West and Taylor Swift,Tupac and Biggie,Michael Jackson…In Kenya for instance one of the most controversial 'gospel' artist known as Willy Paul recently earned the most in royalties.His fortune sky-rocketed from the moment he released an 'attack' song after being barred from taking part in Groove Awards.See that?…War is big business.
All this did not start in the 21st century.The Pharisees made 'war' with Jesus Christ Himself.They always looked for a way to pin Him down.Lets pick an example shall we? In Luke 11,highlighting certain verses just to show you how the two 'made war'…
"When Jesus had finished speaking, a Pharisee invited him to eat with him; so he went in and reclined at the table. But the Pharisee was surprised when he noticed that Jesus did not first wash before the meal.

Then the Lord said to him, "Now then, you Pharisees clean the outside of the cup and dish, but inside you are full of greed and wickedness.You foolish people! Did not the one who made the outside make the inside also? But now as for what is inside you—be generous to the poor, and everything will be clean for you. "Woe to you Pharisees, because you give God a tenth of your mint, rue and all other kinds of garden herbs, but you neglect justice and the love of God. You should have practiced the latter without leaving the former undone."Woe to you Pharisees…

One of the experts in the law answered him, "Teacher, when you say these things, you insult us also."

When Jesus went outside, the Pharisees and the teachers of the law began to oppose him fiercely and to besiege him with questions,waiting to catch him in something he might say."
There are a number of instances when the Pharisees really attacked Jesus.At the end of the day,Jesus remained supreme.He was killed by those same people but at the end of the day He did resurrect.To date,He is the most talked about,the most debated about,the basis of a huge movement called Christianity.Picture this for a moment,the people who betrayed him now witness the fact that He is the King of the world. The most famous personality of all time is this God-man,Christ!
Where am I going with all this,as much as the world is surrounded by evil and darkness and of course war!…We have a war to wage…internally…why?Because it is BIG BUSINESS.I need you to war with yourself.Most of us believe we cannot,or we feel inadequate or we just follow orders so blindly that we trip and fall and some even die out of too much stress and frustration.
There is nothing as liberating as being free.Free from stereotypes,negative self-image,low self-esteem,fear…It is so refreshing like the morning breeze.Decide to war with yourself,this is actually a full-time business venture because you actually cannot perform at whatever capacity you find yourself in with baggage and enemies fighting within.
I have highlighted the above examples to show us how effective war is.Ask those involved in world war 1 and 2!I am not asking us to be violent with fellow men…far from it!I want you to fight your limitations fearlessly.Face them head on and just fight!God promised that He will never leave nor forsake us.You have got a great team right there!Ask David who killed Goliath with a mere sling-shot!…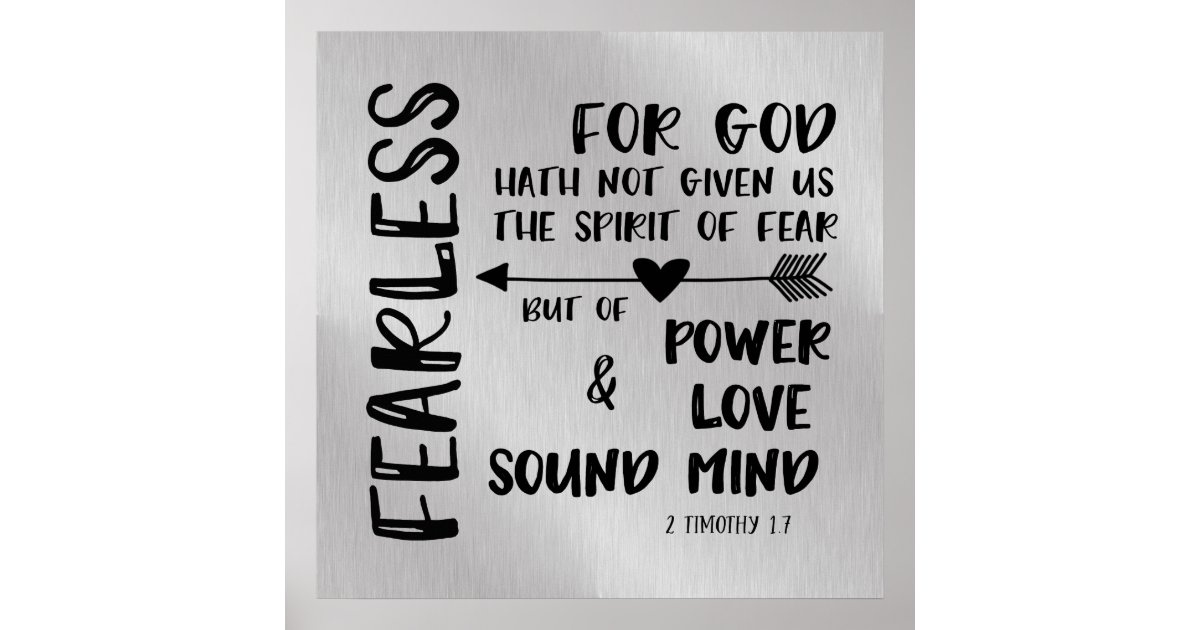 I love what Lisa Bevere once wrote,she said,
"We counter the enemy's attack with love,power and a sound mind."
*DROP MIC*
I believe you can do this,as I wrote in my post last week,we are not slaves to fear as long as we are children of God.Are you a child of God?Do you believe that he died and rose again for Your sake?Have you confessed Him with your mouth and believed in Him?…If not,then this is your opportunity to do so…Pray this simple prayer with me…
Dear Lord Jesus,
Thank you for allowing me this chance to lay myself bear before you.You know me inside out and therefore I choose this day to give my whole life to you.Withholding nothing I'm ready for whatever you want to do.I am moving forward to follow you.I surrender to you my God,I believe that we will make a great team as we set out to war! Thank you Lord!This I pray trusting and believing.   Amen.
Fight your limitations fearlessly.